Welcome to Cochrane Anaesthesia (CARG)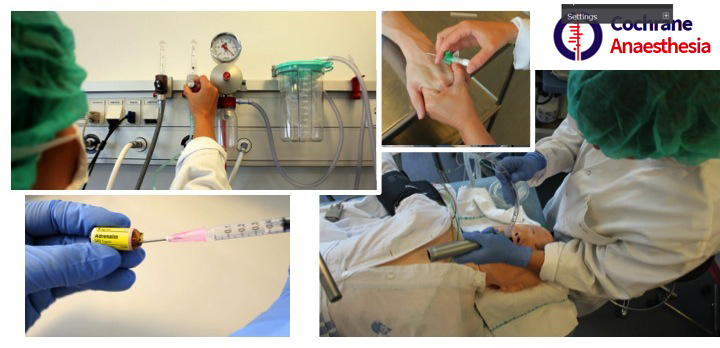 We are part of Cochrane which is an international not-for-profit independent organization, dedicated to making up-to date, accurate information about the effects of healthcare readily available worldwide. We produce and disseminate systematic reviews of randomized controlled trials, diagnostic and prognostic studies in  the peri-operative care of people undergoing surgery, and include general issues common to many such patients as well as reviews focused on particular types of surgery or patient. Our full scope will be found here.
We are a multi-disciplinary, international Group.  We are based in Herlev Hospital, Denmark. Our Co-ordinating Editor, Prof Andrew Smith, is based in Lancaster, UK.