Get involved with Cochrane Anaesthesia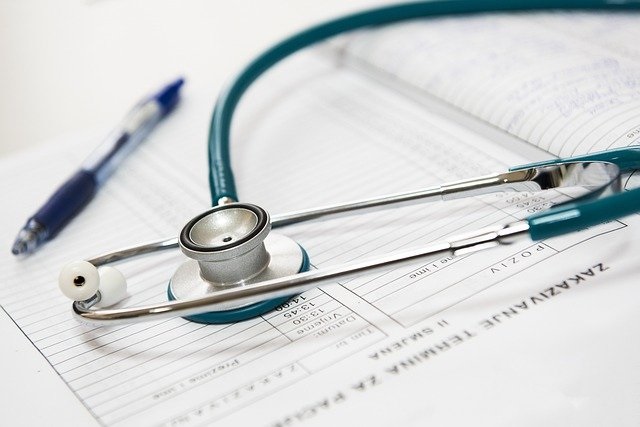 Thank you for your interest in contacting us.

Managing Editor Naomi Dayan, naomi.dayan@regionh.dk  
For urgent enquiries regarding Cochrane Anaesthesia Review Group (CARG) reviews, please contact Andrew Smith directly at Andrew.Smith@mbht.nhs.uk (Co-ordinating Editor, CARG).

For organisational matters, please contact Karin Frydenlund Jespersen at karin.frydenlund.jespersen@regionh.dk (Administrative Coordinator CARG/EC).

Thank you for your patience, we will be back in full operation for you shortly.
There are many ways that you can get involved with the Review Group. For instance, you can contribute as an author, external peer reviewer, or consumer. You can also help by providing statistical expertise, sharing details of ongoing trials, and conducting hand searching and translation.